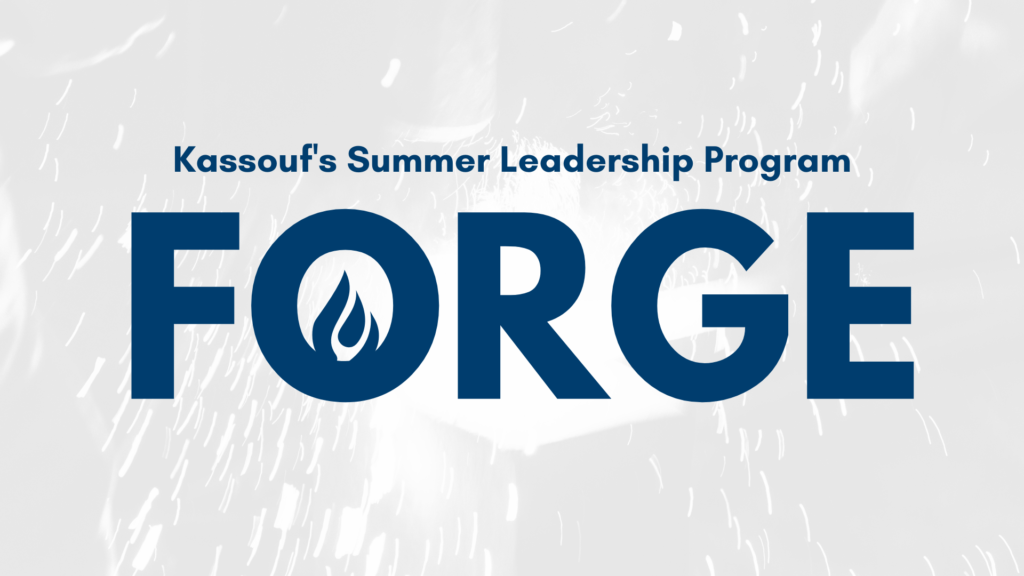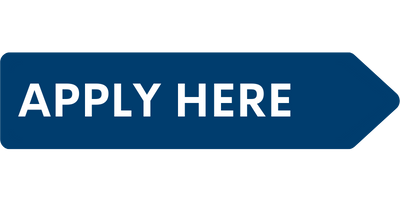 Ignite your accounting career at Forge, Kassouf's Summer Leadership Program. Forge will showcase our firm's award-winning culture and nationally-recognized service lines while students discover Birmingham's unique food scene.
Sophomores and juniors majoring in accounting are encouraged to apply. We will announce the 2024 Forge Class in March.
Forge takes place May 8-9, 2024. There is no cost to attend, and lodging assistance is available for those traveling long distances.
Questions about Forge? Contact us.