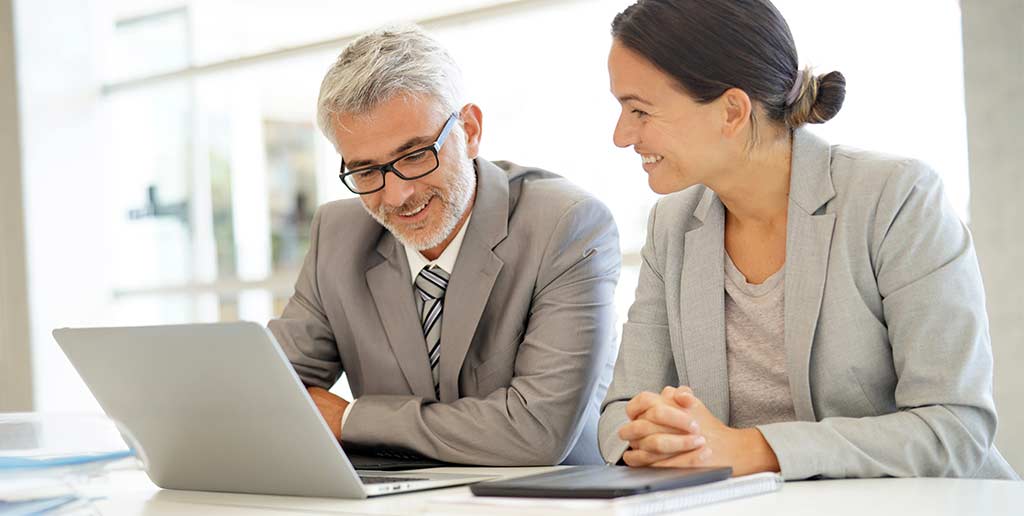 Litigation Support
Family business owners often encounter situations requiring litigation, such as estate and gift tax issues, succession planning, divorce settlements, and buying or selling a business. We actively monitor a variety of sources, staying informed of accounting case law. Our team offers support throughout the litigation process, advising you on issues that affect you and your business.
Click a service below / Expand all / Collapse all
• Expert witness testimony
We provide expert witness testimony and support related to valuation, accounting and tax issues.
• Economic damage calculations
We determine economic damages suffered as a result of the actions of another party.
• Forensic accounting
Our team performs forensic audits, fraud detection and tracing of misappropriated assets.