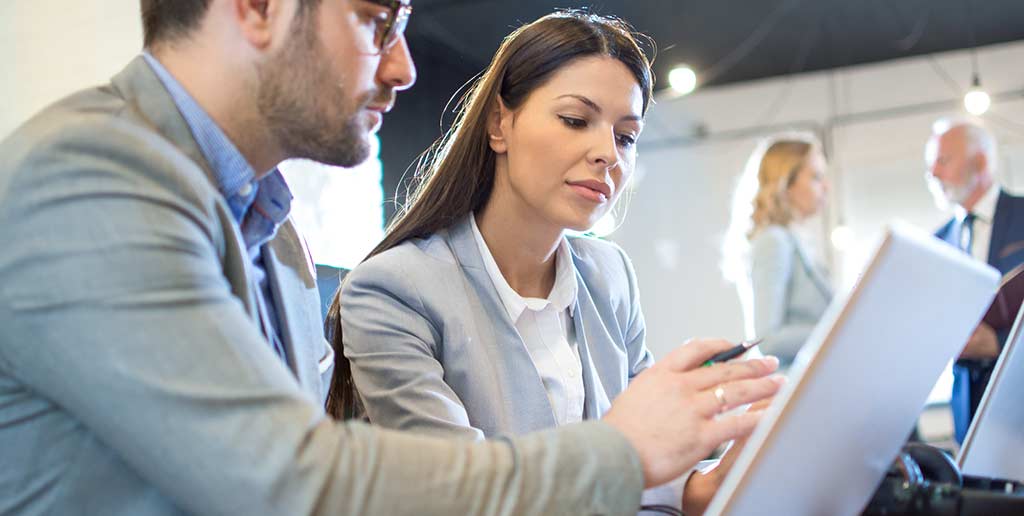 Valuation
Business valuation is a complex process often required for succession planning, divorce settlements, and issues surrounding buying or selling a business. Our team of accredited business valuation professionals actively monitor a variety of sources for cases, rulings, and articles that impact valuations. We understand the unique business, management, legal, and tax implications that affect businesses, and we stay on the leading edge of valuation methodology in order to provide a reliable and objective valuation.
Click a service below / Expand all / Collapse all
• Business valuation
We value your business or investment entity for possible sale, merger, or acquisition or for estate and gift tax purposes.
• Transaction advisory services
 Assisting with business purchases and sales including purchase price allocations.