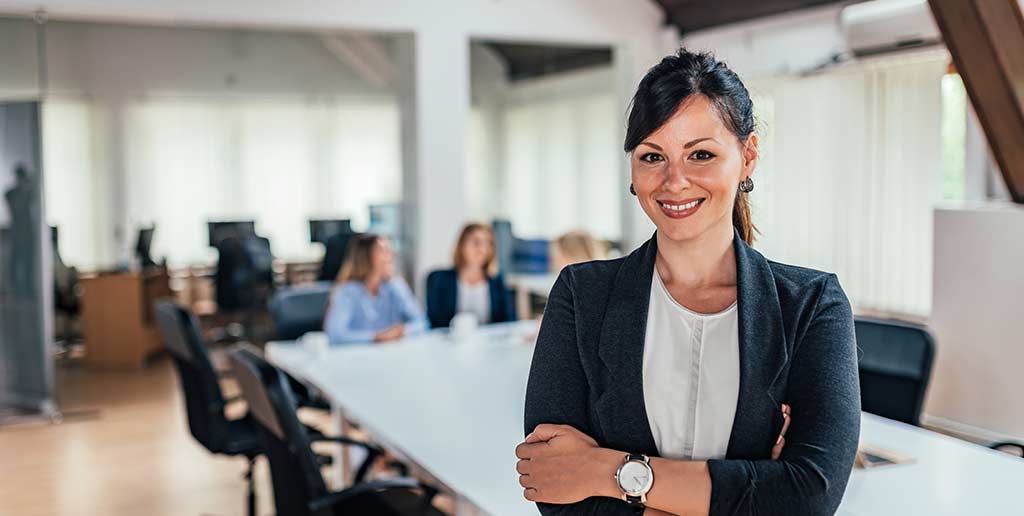 Wealth Advisory and Financial Planning
The plan to preserve and grow your wealth involves protecting your assets, embracing a thoughtful savings plan, and developing a disciplined investment strategy. Planning is a continual process that adapts over time as your needs change throughout life.
Our team works with you to learn your long-term goals and financial priorities. We help you understand how the decisions you make today can impact your plan and support your big-picture goals. We will be here throughout the important changes in your life, and we value your trust in us to provide advice and guidance for every transition.
Kassouf Wealth Advisors, LLC is an independent wealth management firm and Registered Investment Advisor. We are CERTIFIED FINANCIAL PLANNER™ practitioners, Personal Financial Specialists, Accredited Estate Planners, and Financial Paraplanner Qualified Professionals. Registered with the Securities and Exchange Commission (SEC), we accept a fiduciary role as we serve our clients. As an independent advisor, we do not accept compensations from any third-party, avoiding potential conflicts of interest.
Click a service below / Expand all / Collapse all
• Financial Planning
We learn your personal and financial circumstances and goals, which helps us make informed and unbiased recommendations as we craft your financial plan.
• Retirement Planning
Our team evaluates your personal or employer-provided qualified plan. Then we consider your career timeline and risk tolerance to help you determine the appropriate investment strategy to meet your goals. We monitor the plan and make thoughtful adjustments to our strategy as needed over time.
• Estate Planning
Our estate planning experts will review your family goals to determine the best strategies to pass your wealth to those that are most important to you. We carefully analyze your assets, planning documents, and life insurance to ensure they meet your wealth legacy goals.
• Education Planning
Our advisors will guide you through the process of planning and saving for the educational needs of your children and grandchildren. We help you determine the best options for your needs and work with you to implement your plan.
• Insurance Planning
We analyze your personal and employer-provider insurance coverage, including life, disability, and property and casualty insurance. We understand your insurance should adequately provide for you and your family in the event of  a loss, and we advise you on the best coverage for your needs. We make objective recommendations to help you make an informed decision.
• Medicare Planning
We provide clarity and guidance around the parts of Medicare and choosing a plan that best fits your needs. Our Medicare experts research plan options based on your specifications, present our recommendations, and advise you on enrollment. Our proactive approach to preparing you for Medicare will ensure you don't miss out on the benefits available to you. 
• Investment management
Our investment management is guided by your financial plan. Understanding your goals, cash flow needs, time horizon, and risk tolerance is essential to developing an investment strategy.  Our investment portfolios are designed to capture market return while minimizing risk by diversifying within and across a wide variety of asset classes, minimizing fees and maximizing after-tax returns.
• Portfolio Analysis and Asset Allocation
Having an appropriate asset allocation is a significant element in financial planning.  Investment strategies should be built around your goals and risk tolerance, allowing the financial planning to drive the allocation.  We evaluate the weightings of different asset classes within a portfolio to determine the risk/reward characteristics and appropriateness for client specific needs and objectives.