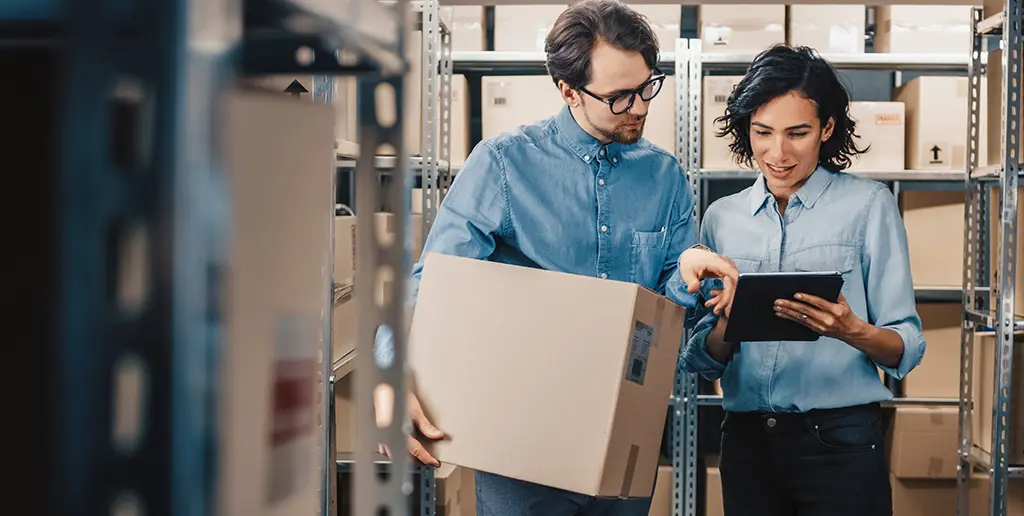 Distribution
As a wholesale distributor, you need to stay abreast of state and local tax changes, and our CPAs can help. We understand the many accounting complexities that occur in logistics and supply chain management, offering you innovative solutions to help your business run more efficiently.
We offer planning services to assist you with taking advantage of opportunities and navigating risks. We begin every client relationship by evaluating all aspects of your business — from your inventory tracking and accounting software to your business plan — to learn as much as we can about you.  Only after investing the time to understand your business can we help you maximize profitability and cash flows.
Click a service below / Expand all / Collapse all
• Internal Controls and Process
Evaluation of your internal controls including review of existing controls and recommendations for enhancements associated with inventory, revenue cycle, accounts payables, payroll processing, e-commerce and credit card transactions.
• Minimize Taxation
Tax planning and structuring to minimize income taxed.
• Maximize Tax Incentive and Credits
Identifying federal and state tax incentives and credits, including the research and development (R&D) tax credit, the Domestic Activities Production Deduction and investment tax credits.
• Reduce State and Local Taxes
Reducing effective state and local tax (SALT) rates through planning and restructuring, as well as taking advantage of state tax credits.
• Mergers and Acquisition
Tax-efficient structuring of merger and acquisition transactions.
• Accelerate Depreciation Deductions
Accelerating depreciation deductions through cost segregation studies and consulting on the regulations regarding capitalization and expense of repairs and maintenance