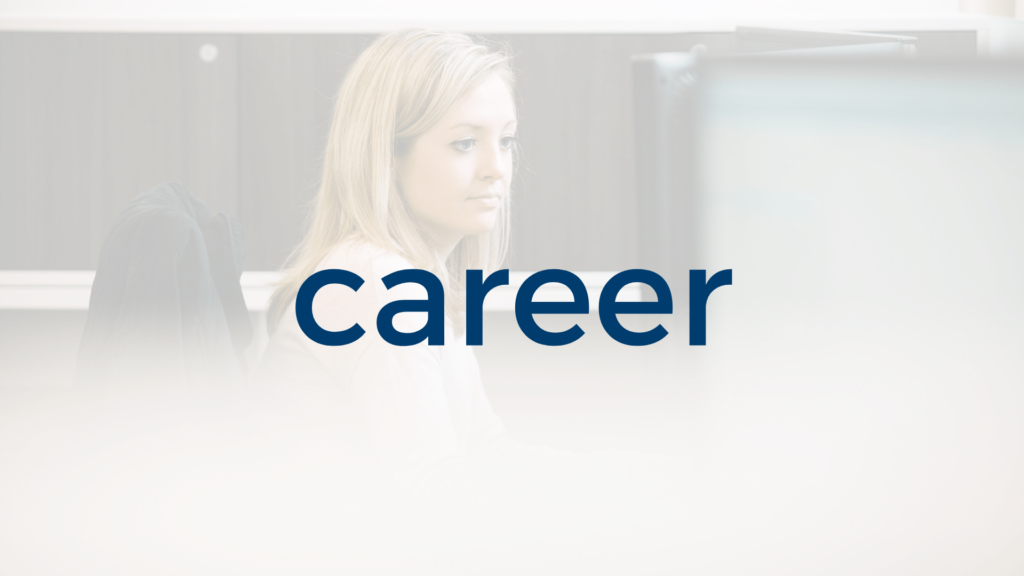 At Kassouf, we succeed when our people succeed. That's why we foster a rich culture of upward mobility, promoting 20% of our team in 2021 alone. Our mentorship program guarantees continued advancement, pairing younger employees with management-level staff to help them along their career pathway.
Our firm is committed to teamwork and working together in an atmosphere of unity, collaboration, and mutual respect. We are committed to providing guidance regarding your path to advancement, along with strategy and actions required to be successful in your profession and within our firm. Team development is part of our firm vision and one of our core values.
We work with each team member to set stretch goals annually, helping you challenge yourself and supporting you every step of the way. 
Continuing education is a key part of both the accounting profession and our culture at Kassouf. We offer over 20 training opportunities each year with top experts. In addition to our training offerings at the firm, we create opportunities for team members to attend top conferences and workshops. 
Earning your CPA is a one of the most important steps in your accounting career. We support our team members through the process by providing financial support, organizing study groups, and offering valuable study time.