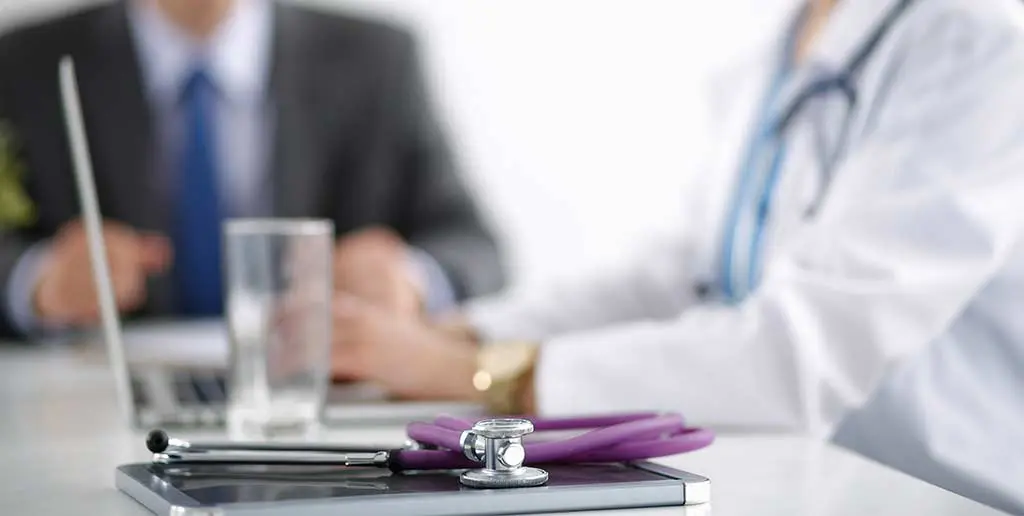 Healthcare Advisory
Healthcare organizations need access to external resources to support their strategic vision. Our healthcare consulting firm made up of professional healthcare advisors have extensive experience and specialized education to serve a broad spectrum of needs in the healthcare community.
Whether your goal is to better control costs, address growing demand and increased regulation, or cope with declining reimbursement rates, we help our clients make informed business decisions and find innovative solutions to increase profitability and efficiency.
Our healthcare consultants provide high levels of expertise and broad industry perspective. As your advisor, we focus on learning your values and goals and work with your team to develop an effective strategy specific to your organization. Our healthcare consulting team represents physicians, group practices, suppliers, physician employed networks, hospital employed networks, hospital systems, payer systems, Accountable Care Organizations (ACOs), and affiliates.
Operations
Practice Assessment
Organizational Structure
Practice Governance
Mergers and Acquisitions
Strategic Planning
Due Diligence / Quality of Earnings (QOE)
Breakeven Analysis
Fair Market Valuations
Interim Practice Management
New Practice Start Up
Vendor Analysis
Diagnostic Services and Ancillary Services Feasibility Analysis
Real Estate Feasibility and Facility Planning
Operational Consulting and Business Practice Assessment
EHR and Practice Management System Implementation
Revenue Cycle Management
Reimbursement Assessment
Coding Audits & Education
Key Performance Indicators (KPIs)
Benchmarking
Alternative Reimbursement Model Analysis
Complete RCM Assessment
Payer Incentive Optimization
Fee Schedule Analysis
Providers and Staffing
Recruitment
Human Resources Support
Physician Network Design
Virtual Executive Services
Provider Recruitment
Benefit Analysis & Design

Provider Compensation Modeling & Contracting
Regulatory