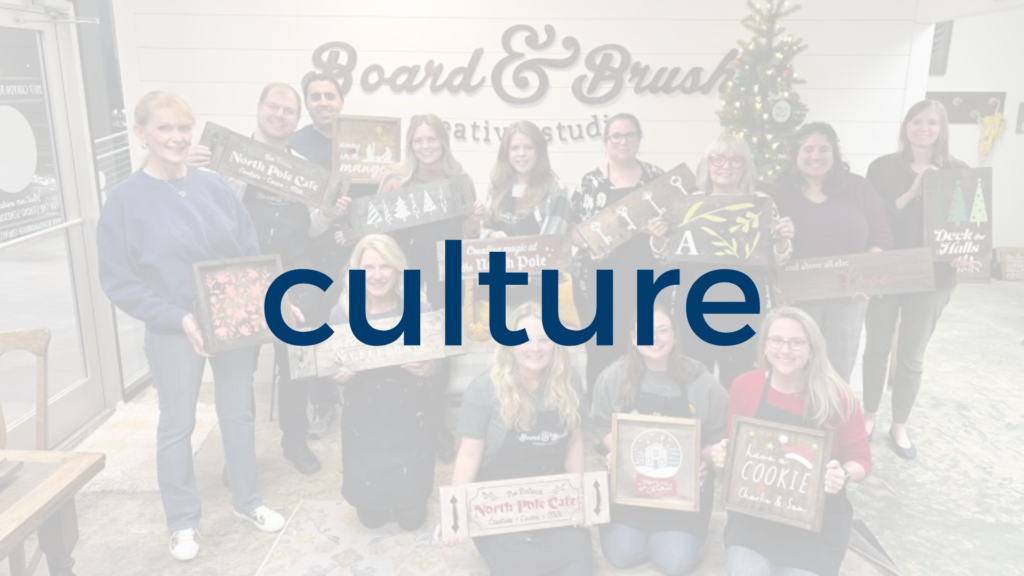 Our rich firm culture is centered on our people. From our healthy work-life balance to fun opportunities with our Employee Engagement Committee, Kassouf's culture is forward-thinking.
The Employee Engagement Committee develops fun events and opportunities monthly for our team. Notable projects include the Popsicle Party, Two Truths and a Lie, Virtual Game Night, Month-End Outings, and College Colors Day.
The Kassouf Women's Initiative is designed to attract, develop, and retain our female team members through engaging training opportunities. The group also spearheads family-friendly work policies.
Our Service Rewards Program honors team members for their commitment to the firm. When an employee reaches 10 years of service, they're eligible to select a gift from the Service Rewards Catalog. Options include iPads, gift cards, staycations, etc. When a team member reaches their 20th anniversary at Kassouf, you will receive a monetary gift reflecting their years of service. They will continue to receive this monetary gift every five years following.