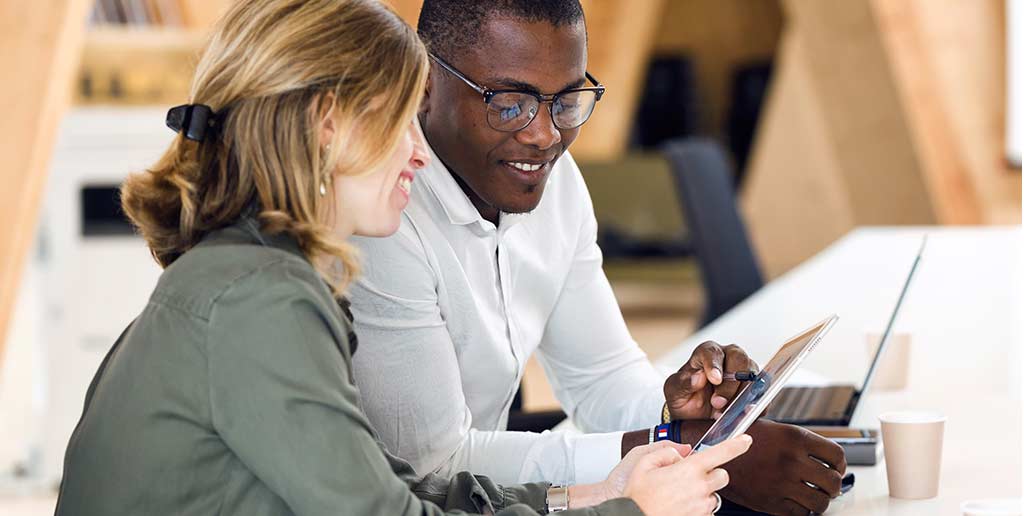 At Kassouf, we succeed when our people succeed. That's why we foster a rich culture of upward mobility, increasing our senior leadership by 33.33% in 2023. Our mentorship program guarantees continued advancement, pairing younger employees with management-level staff to help them along their career pathway.
We are always seeking talented candidates who would be a great fit with our firm culture. If you are interested in a career including professional development and growth opportunities, please complete the below form (all fields are required).
Check out our open positions here.
If you are a college student interested in our recruiting program, click here.
Learn about our excellent benefits available to our team here.