We actively recruit students on campus at the six colleges and universities listed below. However, we hire candidates from all accredited accounting programs, and we encourage you to express interest in an internship with Kassouf, even if you attend a school other than one of those on this page.
If you are enrolled in an accounting program at one of the schools listed here, click on your school logo to learn more about our upcoming recruiting events.
We are currently seeking accounting majors for our Summer 2024 and Spring 2025 internship classes. You can apply via our Handshake profile, or by using this form.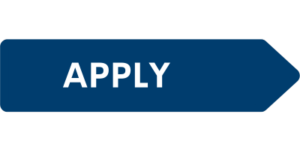 ---
Colleges & Universities
Employment