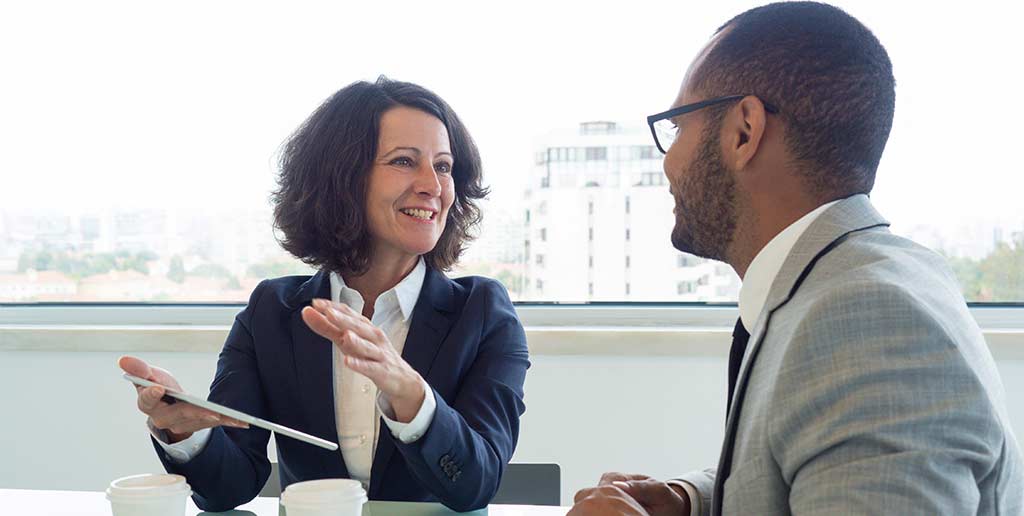 Business Advisory
Helping businesses and individuals determine solutions to grow and succeed is our firm's focus. As a result, we provide a broad range of services and have developed a deep level of expertise in a variety of industries. From our core offering of accounting and tax services to highly specialized offerings, we are equipped to provide your business with the information, insight, and guidance required to achieve your business goals.
Our business professionals can assist you with evaluating business decisions and identifying the factors for success and determining the potential impact to your company.
Click a service below / Expand all / Collapse all
• Management consulting
Support management decision making, including discussion facilitation, evaluation of alternatives and preparation of applicable pro-forma analysis.
• Mergers and acquisitions
Evaluating and consulting on strategic and economic consequences of mergers and acquisitions of business interests.
• Bank financing evaluation
Negotiate bank financing, including review of loan terms based on industry practices.
• Compensation planning
Executive and owner compensation planning and industry benchmarking.
• Business succession planning
Transition of business ownership and management, including formulation of applicable estate planning techniques.
• Financial projections
Financial projections including, discussions regarding factors driving performance, formulation of assumptions and creation of projected financial statements.
• Internal control design and evaluation
Design and/or evaluation of your internal controls, including review and testing of existing controls and assistance with design of new control systems associated with inventory, revenue cycle, payables cycle, payroll processing, etc.
• Evaluation of financial results
Evaluation of financial results, including review of interim financial statements to facilitate decision making, benchmarking of financial results and identification of improvement focus.
• Accounting software selection and implementation
Accounting software utilization, including evaluation of alternatives, formulation of internal controls, design of chart of accounts and determination of management reporting.
• Capital asset acquisition
Evaluate impact of capital asset acquisition and improvements including classifications to maximize available depreciation deductions including cost segregation.
• Business start-ups
Starting a business is a momentous decision. We will be there with you every step of the way to help you with establishing accounting systems and internal controls, registration with applicable taxing authorities, establishing payroll processes and business licenses.
• Business plans
Development and implementation of business plans, drafting of written plan and execution strategies.
• Development of accounting manuals
Review of accounting processes and development of accounting manuals, including recommendations for enhanced efficiencies.
• Development of operations manual
Formation of operations manuals, including drafting of manuals, review of current processes for inclusion and recommendation of changes to processes.
• Contract compliance
Review of regulatory contract compliance.
• Tax credits
Evaluate and attain available tax credits including research and development, work credits, historical credits, etc.