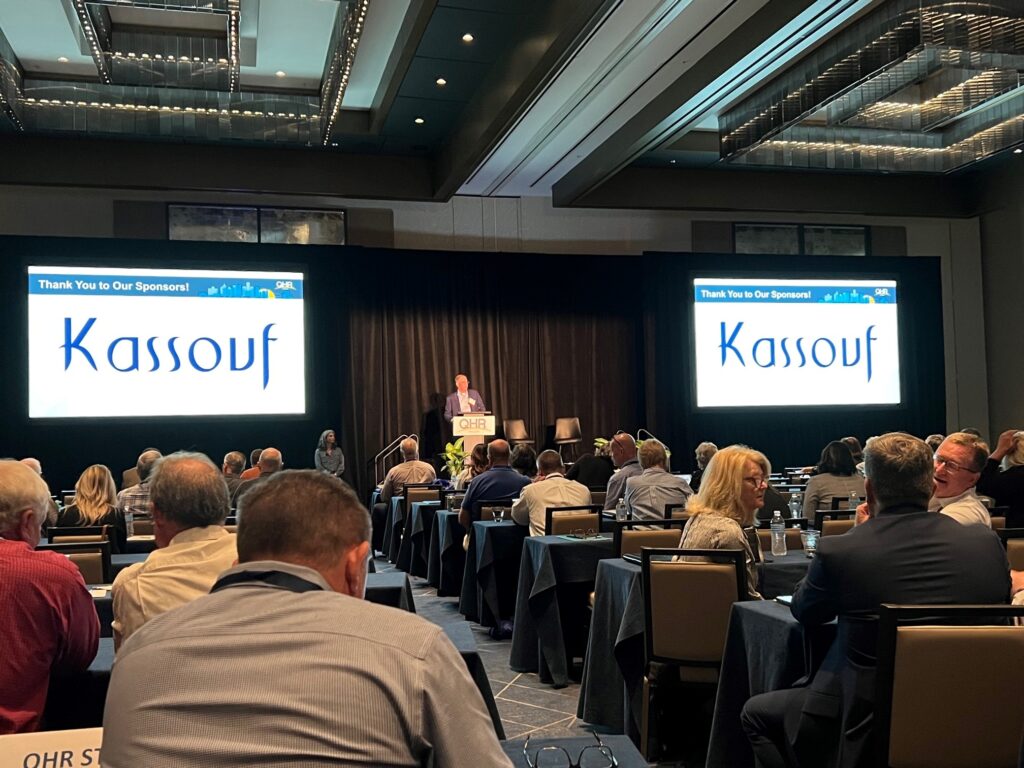 Kassouf was honored to support QHR's Annual Leadership Conference as sponsors. Taking place in Nashville, this event helps healthcare leaders by focusing on issues impacting healthcare across the nation and how the collective is working to improve care quality, accessibility, and cost.

Principal and Healthcare Advisor Joni Wyatt offered her expertise as a featured speaker.

Thank you QHR for serving as a fantastic partner!