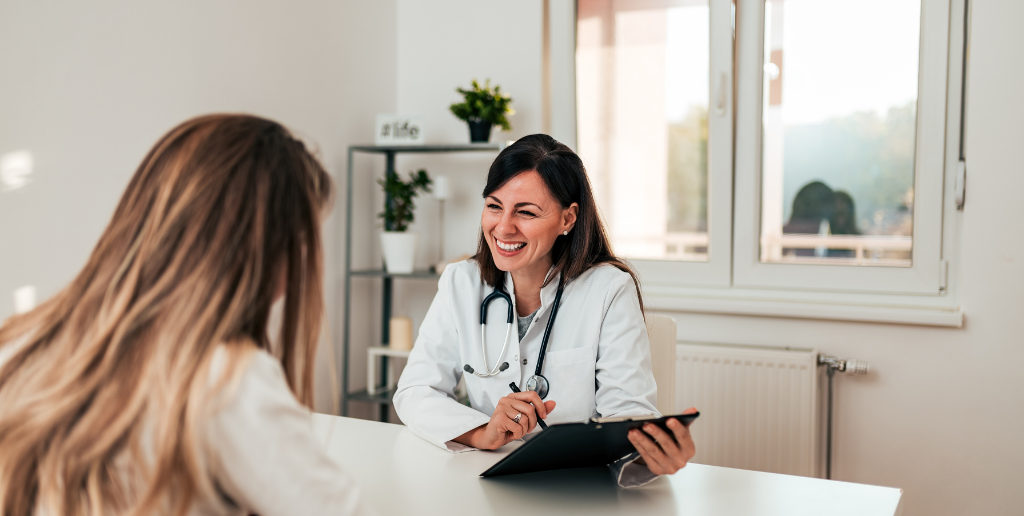 It is a key piece of our practice, and you have done a wonderful job with communication on this project

Client Testimonial
Credentialing Services
Hiring a new provider? Need assistance in maintaining existing provider enrollments? Kassouf's Credentialing Services team can take care on this complex process for you, allowing you to invest more time in your providers and your practice.
Credentialing is a process that insurance companies use to verify a provider's education, training, and professional experience. Payers require that each provider satisfy their internal requirements before he/she can serve as an in-network provider. Kassouf's credentialing specialists will manage the credentialing and enrollment process for a list of payers specific to your practice and provider needs, facilitating the process from start to finish.
We provide maintenance services for your existing providers as well, ensuring that re-enrollment and re-credentialing applications are handled as deadlines arise. Our talented team also maintains provider CAQH profiles, which must be attested multiple times a year. We will proactively notify your staff of any approaching expiration dates of licenses, DEA certificates and insurance policies to ensure provider information is current with all CAQH payers. 
For some payers, credentialing and enrollment can take up to 120 days to complete, and some individual applications can require 6 or more hours of work. Our team of experts leverages years of experience to make the process as efficient as possible, while our advanced credentialing software eliminates the burden of completing all applications by hand. Let us manage the enrollment process for you so you can focus on your practice. Contact one of our Healthcare Advisors to make sure your practice is prepared.