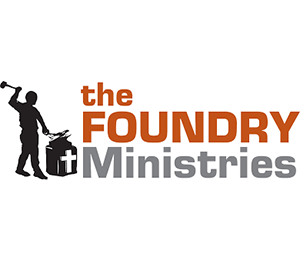 ---
The Foundry Ministries is a haven where the addict, ex-inmate and destitute experience the love of Christ, find freedom and discover purpose. Permanently transformed lives through Christ-centered ministries is the vision behind our story and our process.
Its story is the story of lives that some believe are hopeless, to see potential and purpose in the men, women and children. Its programs move them through the process of loving, teaching, working and learning so they can leave the past behind and move forward to the life of hope and peace God intends for His children.
Kassouf & Co. is proud to support this ministry.
Learn more about The Foundry Ministries here.
---