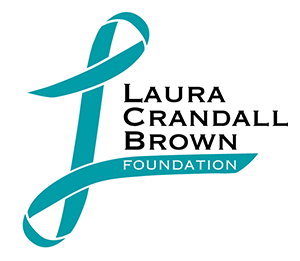 ---
The Mission:  Offering hope through research for early detection of ovarian cancer, empowering communities through gynecologic cancer awareness, and enriching lives through support.
Vision: A world free from gynecologic cancers and the suffering these terrible diseases cause.
This cause is one that is close to many of us here at Kassouf & Co. We are honored to be involved.
Learn more about The Laura Crandall Brown Ovarian Cancer Foundation here.
---