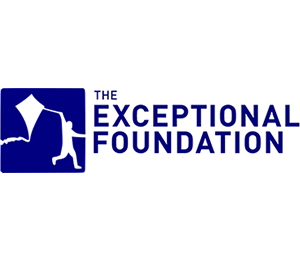 ---
The Exceptional Foundation was established in 1993 to individuals with physical and intellectual disabilities in the Greater Birmingham, Alabama area by targeting social and recreational objectives not met by educational institutions or the community at large.  The Exceptional Foundation provides year-round services to individuals with special needs who have reached the age of 21 and no longer receive services from school systems.
Kassouf & Co. is proud to support this organization, and we're looking forward to the next Chili Cook-off.
Learn more about The Exceptional Foundation here.
---