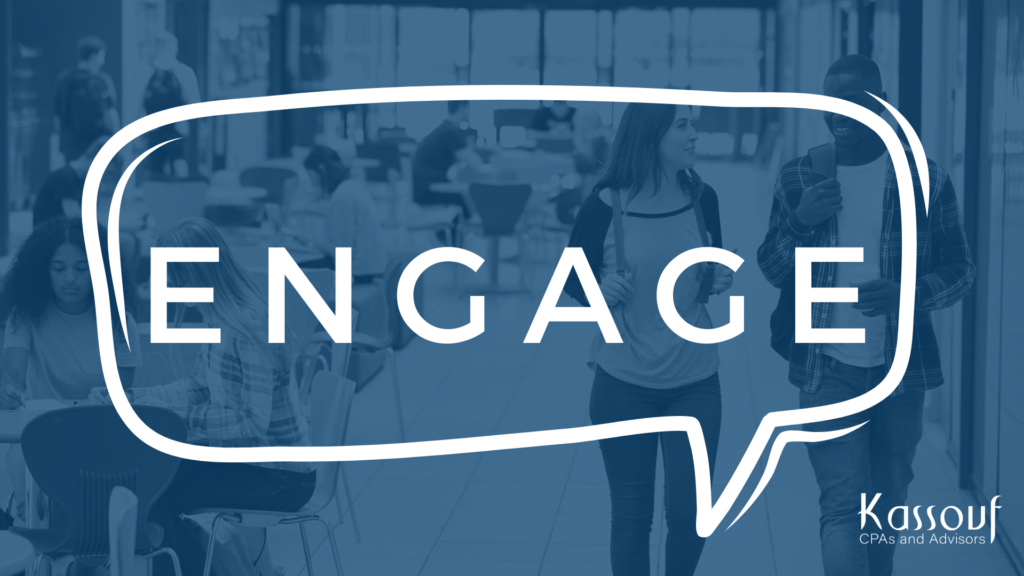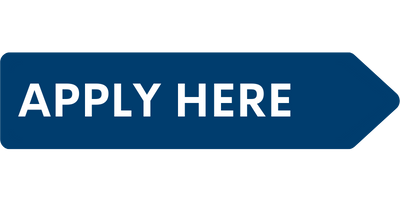 Top accounting students shouldn't miss ENGAGE, an opportunity to network and build relationships with public accounting professionals. Students also participate in industry-related roundtables and learn more about Kassouf's culture. ENGAGE offers students a glimpse into the broad field of accounting and a chance to hear from leaders in our firm as they share their perspectives on the skills required to be successful as a CPA.
This event is open to those graduating in 2024 and 2025.
Engage takes place Friday, January 6, 2023 at Kassouf's Birmingham Office. Additional details will be shared here and through our social media channels as the event approaches.
Applications are due Thursday, December 15, 2022.
Questions about ENGAGE? Contact us.